One Season, Twelve Reasons
What do you love about holiday parties? The butler passed hors d'oeuvre? The cocktails? The social setting? Tell us what's on your "wish list" and allow us create a festive celebration your colleagues will love. Here's 12 ways we'll help you make magic…
Reason 1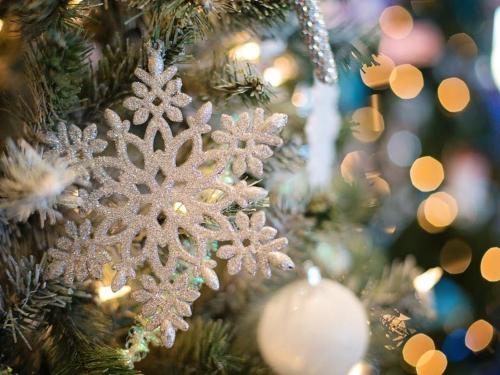 Eat, Drink and Be Merry! Holiday parties at Henderson's Wharf unwrap celebrations and savings. Book your event by November 1 and get the best gifts ever. Call for details! >
Reason 2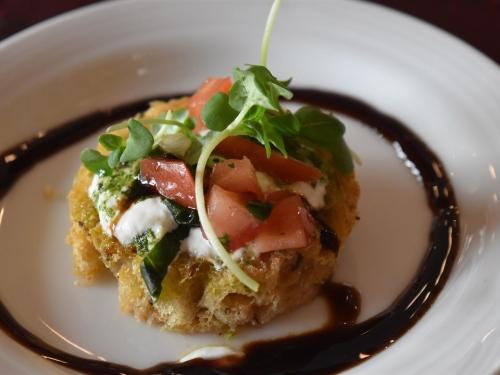 Executive Sous Chef Charlie loves the holiday! He's working on some secret recipes to knock your holiday sock off! Stay tuned!
Reason 3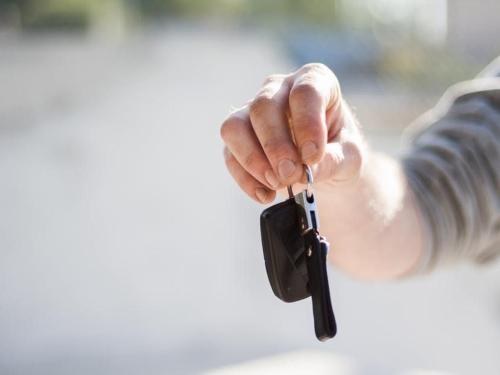 Park and Party! Host your party with us and receive complimentary parking in a secured lot!
Reason Four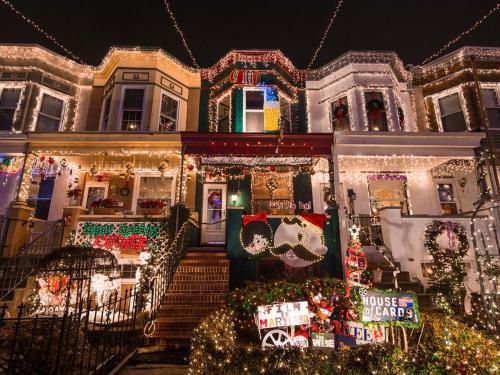 Baltimore hosts endless amounts of fun during the holidays! Be sure to check out the 65' Christmas tree in the Fell's Point square.
Reason Five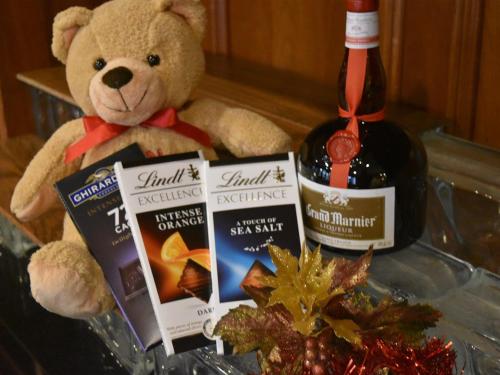 Who said you had to leave after the party? Cap off your night with FREE chocolate, Grand Marnier and luxury guest rooms. Talk to your sales rep about the holiday rates for overnight accommodations.
Reason Six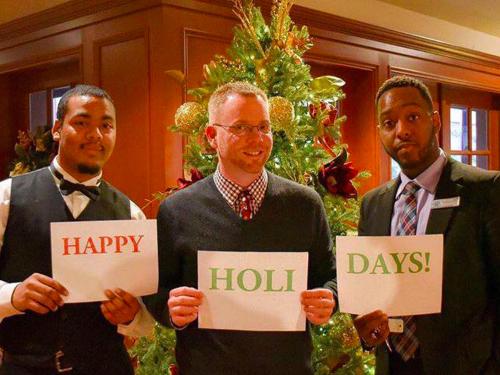 End your year with a bang! Our staff is ready to cater to your every event need.
Reason Seven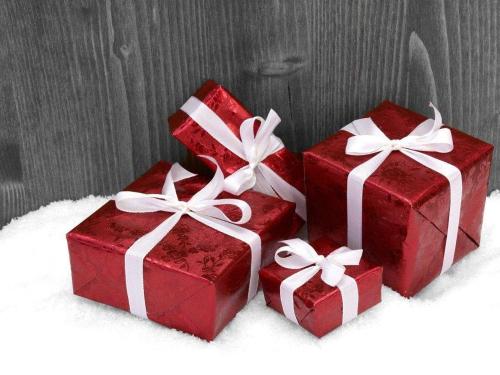 There's two things we love about the holidays: free gifts and surprises! Host your party with us and you'll receive a complimentary party favor to take home with you. We'll keep the details a secret.
Reason Eight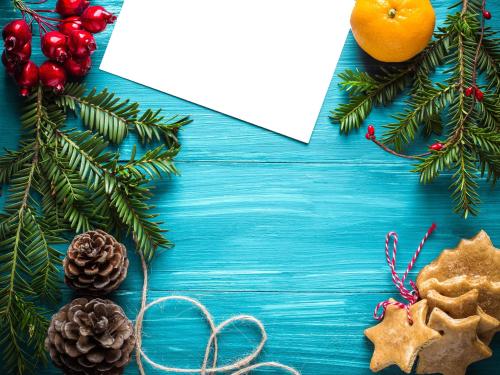 Intimate parties need exquisite details. Our staff loves to decorate your holiday tables with stunning holiday centerpieces.
Reason Nine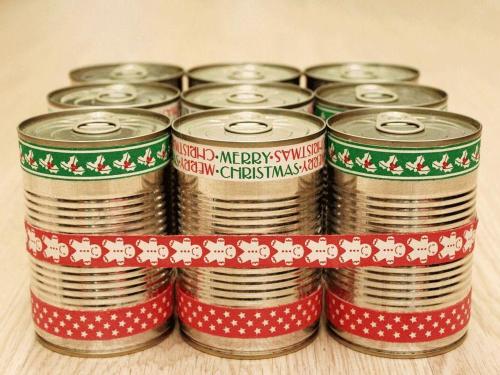 Give back and win! Bring THE MOST canned or dry goods to our hotel and you'll win a gift card for a happy hour event! All items will be donated to a charity in need.
Reason Ten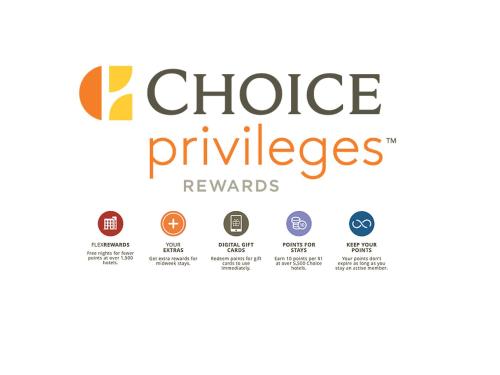 The more the merrier! Earn Double Choice Reward Points when you book your holiday party with us!
Reason Eleven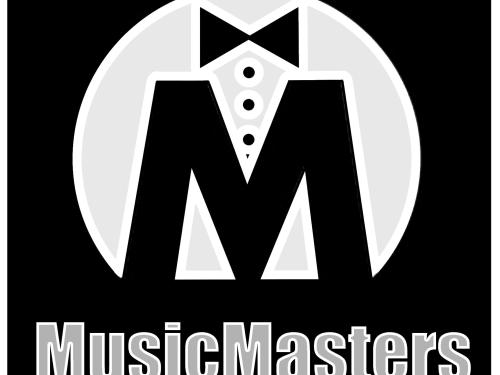 December's too hectic, book your holiday party in January, and the DJ is on us!
Reason Twelve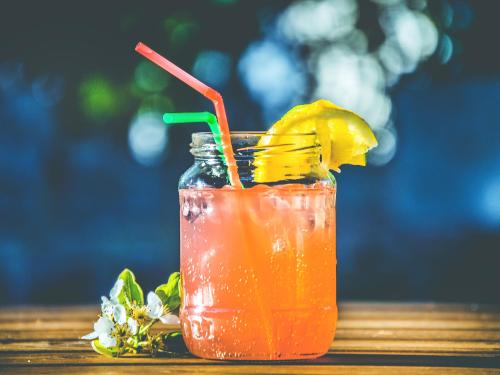 What's your favorite holiday drink? Check out this Winter Wonderland…you just might see it featured at your party!