Tea & Peppermint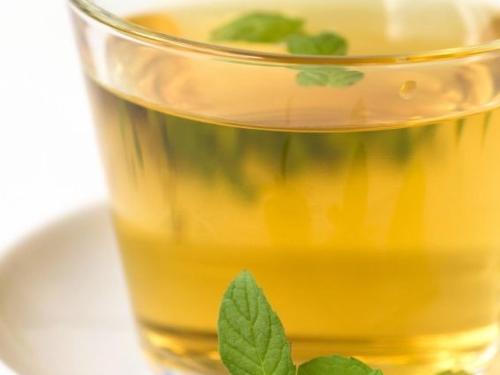 Today I am feeling a little nostalgic.
I was delivering tea to one of our guest rooms when I spied the fresh sprig of peppermint on the tray. My great grandfather butlered for the one and only Sir John Henderson. Every day at 2 pm sharp Sir John would request a steaming pot of tea with fresh peppermint. My father told me stories passed down to him about those glorious days in this building.
For over 200 years this cornerstone of the port has stood. Henderson's Wharf is named for John Henderson, a pre-Civil War merchant. In 1893, the Baltimore and Ohio Railroad built the present six-story building with its massive three-foot thick walls, as a tobacco warehouse. Cargoes of tobacco from southern Maryland plantations were shipped in by rail down Fell Street, stored and then loaded onto ships for export across the seas. Today the preserved brick and architecture stands as a tribute - - graciously welcoming guests into this elegant boutique hospitality experience. Henderson's Wharf is a registered national landmark.
I think I've been around long enough to be registered too!