Signature Events
Wine Down Reception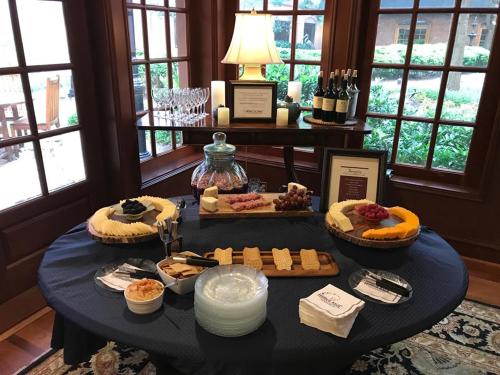 Monday - Saturday from 5:30 - 6:30
​​A perfect way to end your day. Wine down with complimentary select wines, imported cheese, crackers, hummus and interactive Sangria lessons. Guacamole is served on the weekends!
Night Cap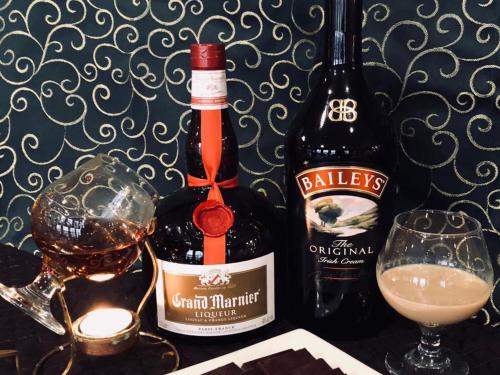 Sunday - Thursday: 9:00 PM to 10:00 PM
Friday - Saturday: 10:00 PM to 11:00 PM Nightly
A night cap with a dynamic duo. Enjoy complimentary dark chocolate, Grand Marnier and Baileys Irish Creme in our lobby.